This post is sponsored by BabbleBoxx.com on behalf of Candlewick Press
When my wife was pregnant with our oldest I was working part time at a Golf Driving Range which was a tiny driving range owned by a retired man who really enjoyed golfing. One day when I was working, I told him that my wife was pregnant and I remember him giving me a bit of advice that day. He said, "No matter what you do to that kid, you need to start reading to that child the second it comes out. It doesn't matter what you read to him as long you read to him. Just read and read and read and read to that baby."
I really took that advice to heart and have been reading to all my kids sine. Now that they are a little bit older we are now reading together and it is awesome!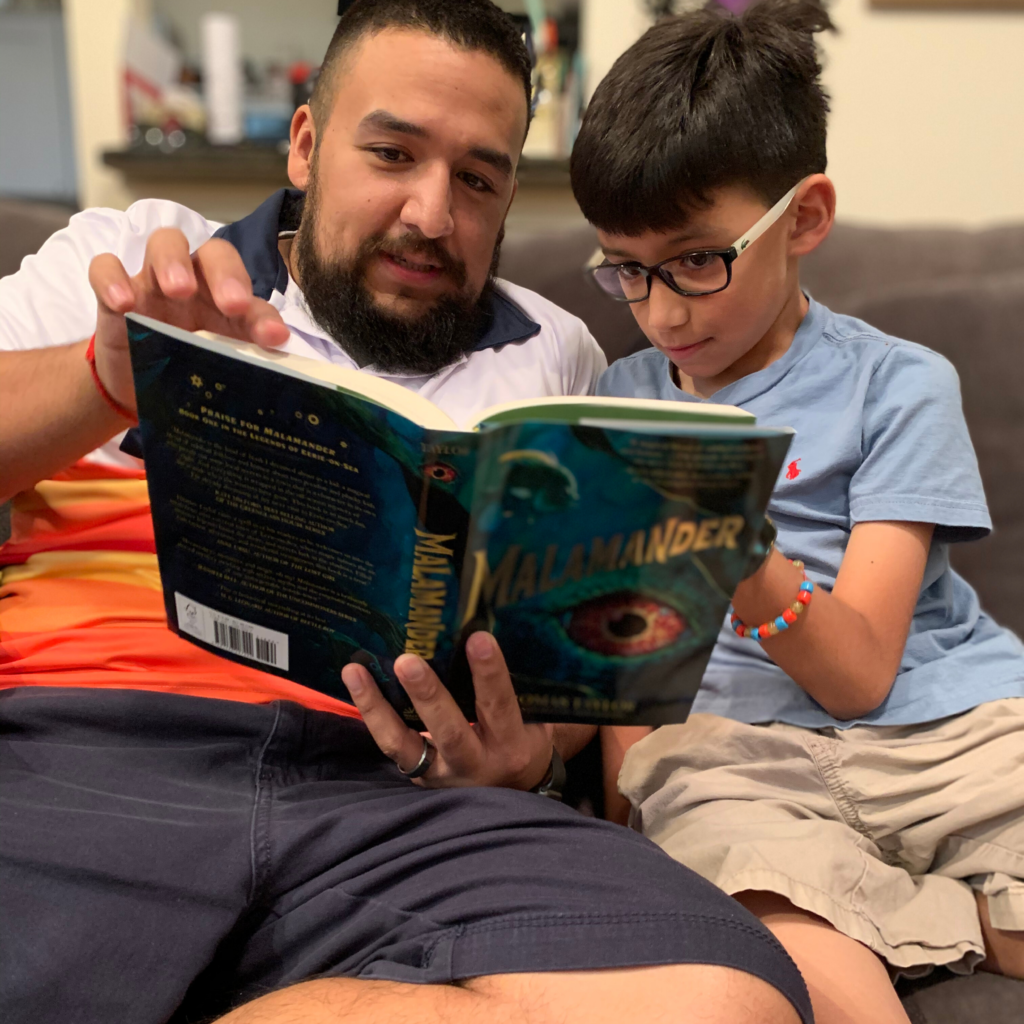 The boy has really been into reading chapter books so we are currently reading Malamander, which is a creepy fantasy set in Eerie-on-Sea. I can't wait until we find out what it is and this book kicks off a trilogy of books! We will probably be invested in the series for a while.
After we finished dinner one night the boys brought over a Where Waldo book! Man did that take me back. My mom never let me write in my Where's Waldo books so every time I picked it up I had to find Waldo all over again. We got Where's Waldo Double Trouble at the Museum which is a bit different from the book that I grew up with. In this book you get two almost identical pictures and you have to spot the differences. Me and the boys just sat at the table for a while finding differences. Mom wasn't too happy we weren't helping cleaning the kitchen after diner. Plus Where's Waldo is so iconic that its awesome to see my boys reading a kid's book that I used to read.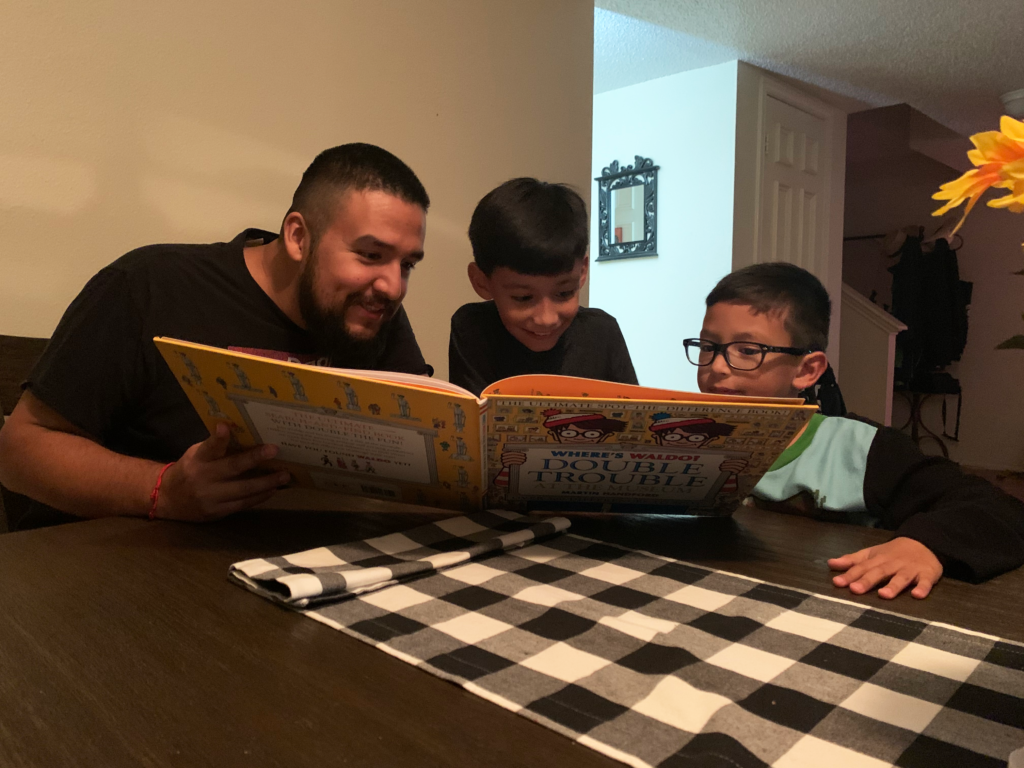 Dad can you read me a bed time story? When my daughter asks for something of course I can't say no. So when she asked me to read her Just Because I couldn't say no. This cute little story is just long enough for a quick read and then off to bed for her! And it's about going to bed so it is legit the perfect bed time story! I love our cuddle time before bed and the fact that I get to read to her is the cherry on to top it off!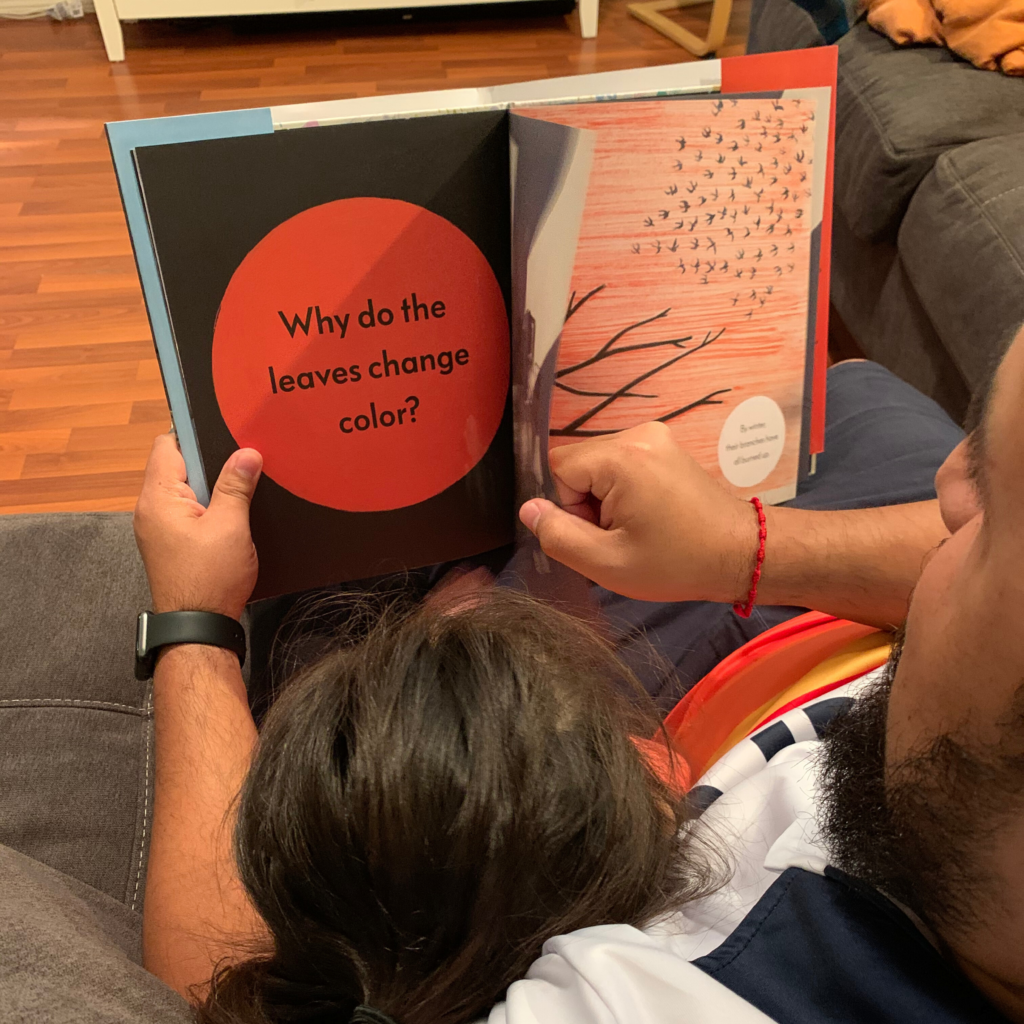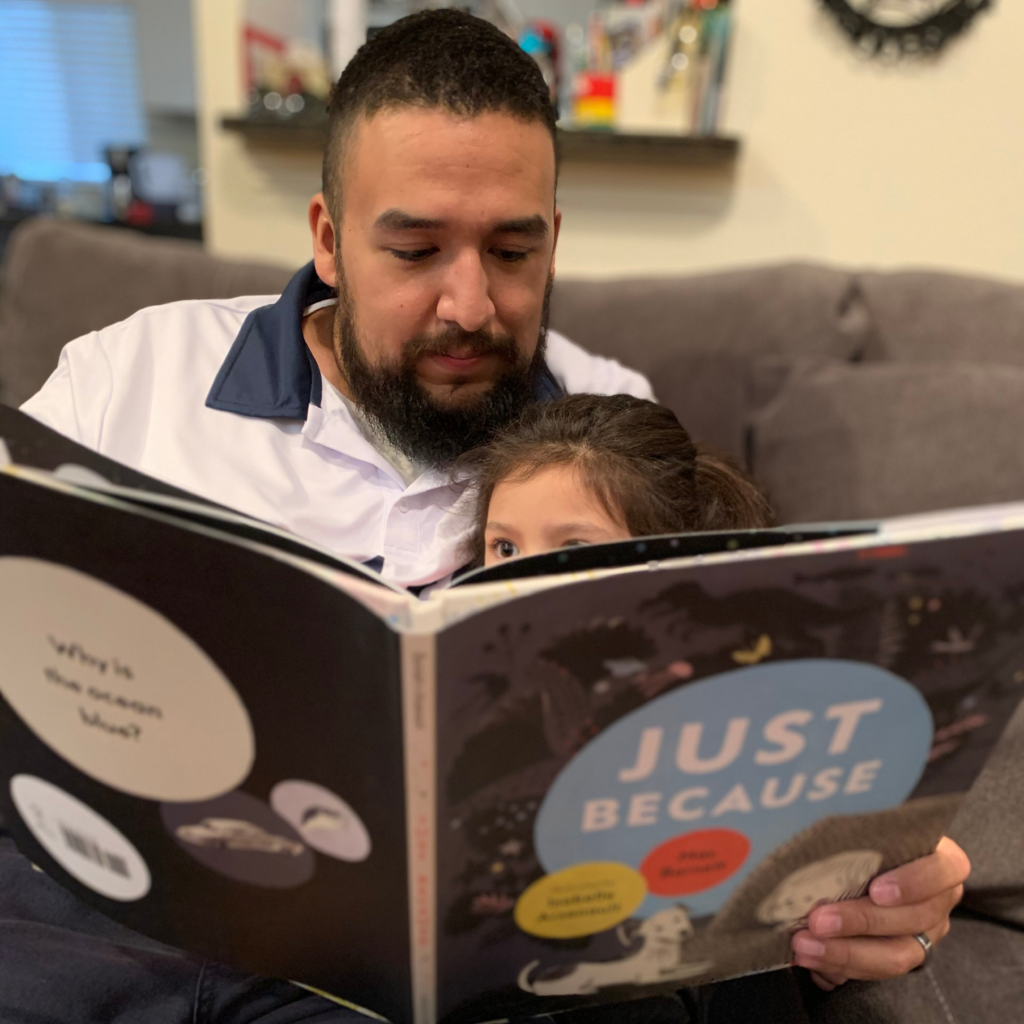 Now that my oldest is old enough to read on his own he usually reads on his own but I usually ask him to read to me so we can spend some time together. The two smaller ones still can't read on their own too much so I get to read to them and spend some quality time reading with dad.
I still take that old timers advice to heart. I read to my kids as much as I can, and it doesn't matter what I read to them as long as I read to them.

Josh Rodriguez – Texas Dad Blog
Be sure and like Texas Dad Blog on Facebook for Austin happenings, Dad stories, interviews, and much more. Follow us on Twitter : @TexasDadBlog and Instagram:@TexasDadBlog. Also, check our YouTube Channel: youtube.com/texasdadblog as we document all our fun adventures.
The post Reading with Dad! | Texas Dad Blog appeared first on Texas Dad Blog.

Source: Texas Dad