The holidays are fast approaching and with all the stress, shopping, and family in town, I put together a list of spirits you can enjoy during the holidays! Parents remember to take some time for yourselves during the holidays. Kick your shoes off and take a chill moment from all the stress and enjoy some of the spirits I listed below!
Wine from Kuhlman Cellars
For the wine lovers get you a bottle of wine from Kuhlman Cellars. One of my favorite is Alluve Wine. It's a full body, robust wine that pairs great with steak!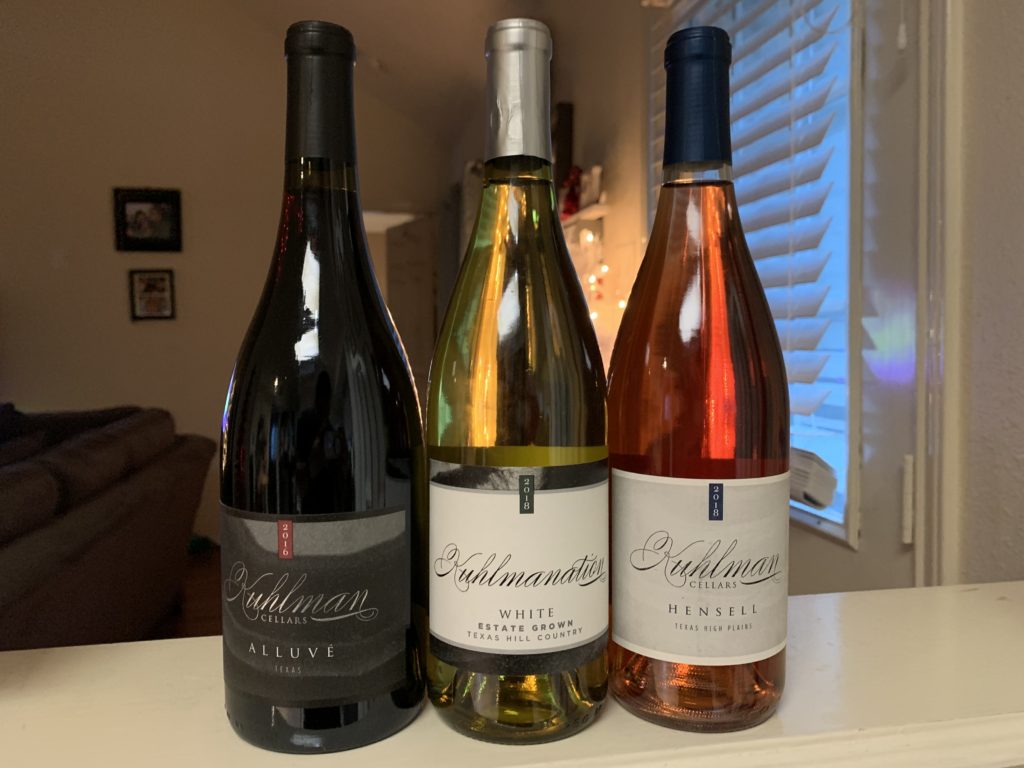 Alacran Tequila Blanco or Reposado
For the tequila lovers, break out Alacran Tequila for that perfect margarita or shoot it straight. The blanco starts at $42.00 a bottle and tastes amazing. The Reposado mixes well with some mineral water too! My favorite sparkling water is TopoChico lime flavored and it mixes very well with Alacran Reposado. Pour a double shot of tequila and a little TopoChico and drink it up! You can find Alacran bottles at Total Wine, and Specs. Also, ask for it at your local liquor store!
Tequila 512
Another great tequila you can pick up locally in Austin, is Tequila 512! I tried Tequila 512 when they first started producing their brand of tequila a few years back. Since then they have grown exponentially and have become a household name in bars and restaurants in the Austin area. They are starting to ship out to other parts of Texas and the US. My favorite 4 ingredient drink made with tequila by Tequila 512 is a mixture of TopoChico, tequila, and a few other ingredients check out my full blog post for the recipe! Texas Dad Blogs 4-Ingredient Tequila Drink. I actually got to interview Scott Willis about starting a new business and being a dad, check out the full interview, Tequila Thursday, anyone? An interview with an awesome Dad and founder of Tequila 512, Scott Willis.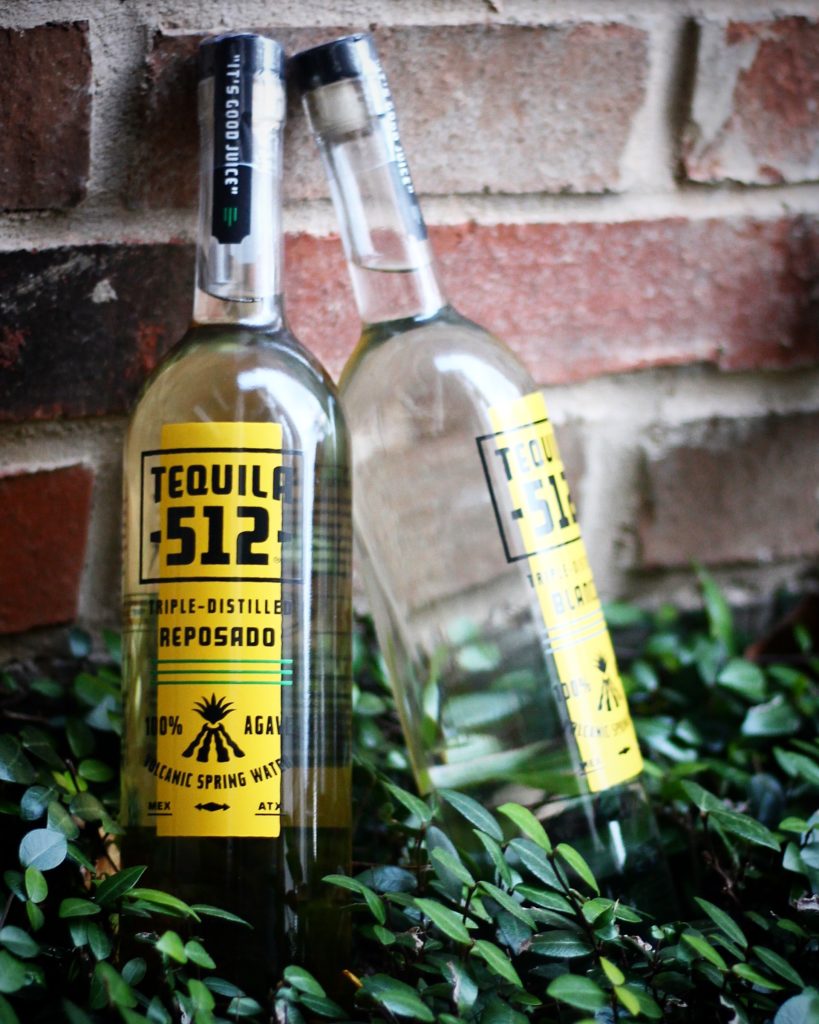 Root Out Whisky
An awesome twist on your traditional whisky! Root Out Whisky is a root beer flavored whisky. Can anyone say a spiked root beer float? Mix it with ice cream and you get an adults only root beer float! Bottles of Root Out Whisky start at $24.99. Pick up a bottle and enjoy!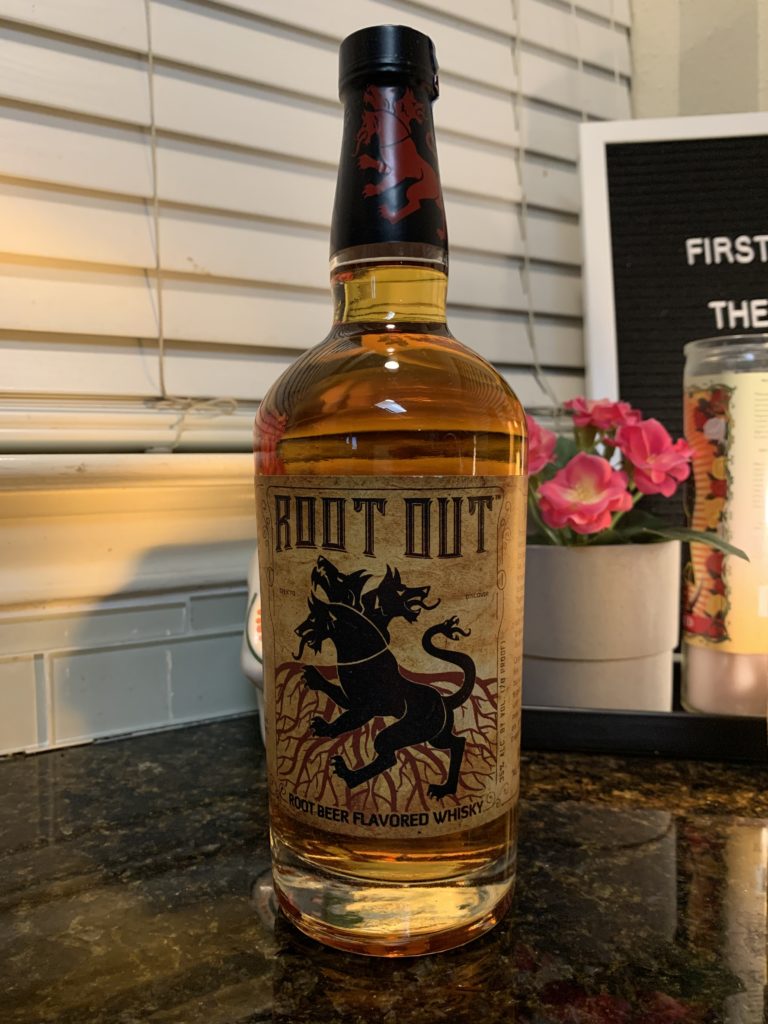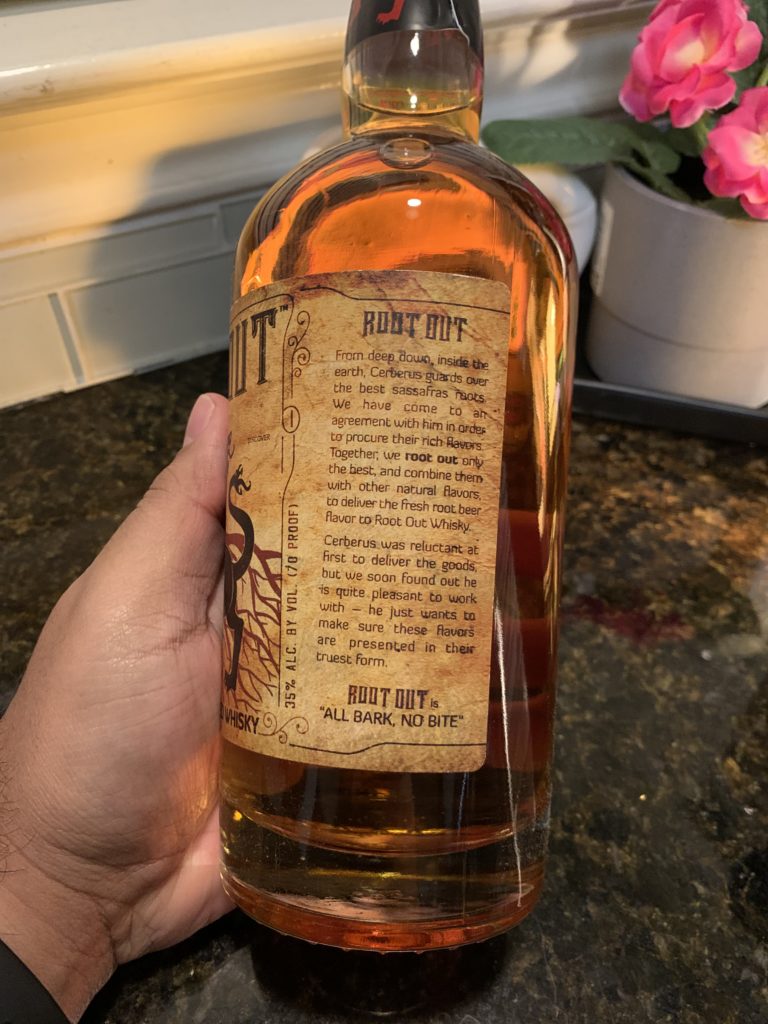 Gentleman Jack
The traditional Jack Daniels is great but have you tried Gentleman Jack yet? For the more traditionalist when it comes to whiskey, pick up a bottle of Gentleman Jack at your local liquor store, and drink it neat. It has a smooth finish and is perfect for cold nights by the fire. Bottles of Gentleman Jack start at $34.99 but you can find some specials for as low as $20.
Austin Beerworks Sputnik
For the craft beer lovers, check out the seasonal release of Austin Beerworks Sputnik! This is one of my favorite stouts out on the market right now! A super smooth finish and a high ABV! Perfect for stout season. Pick up a four pack locally or at the brewery in Austin, TX.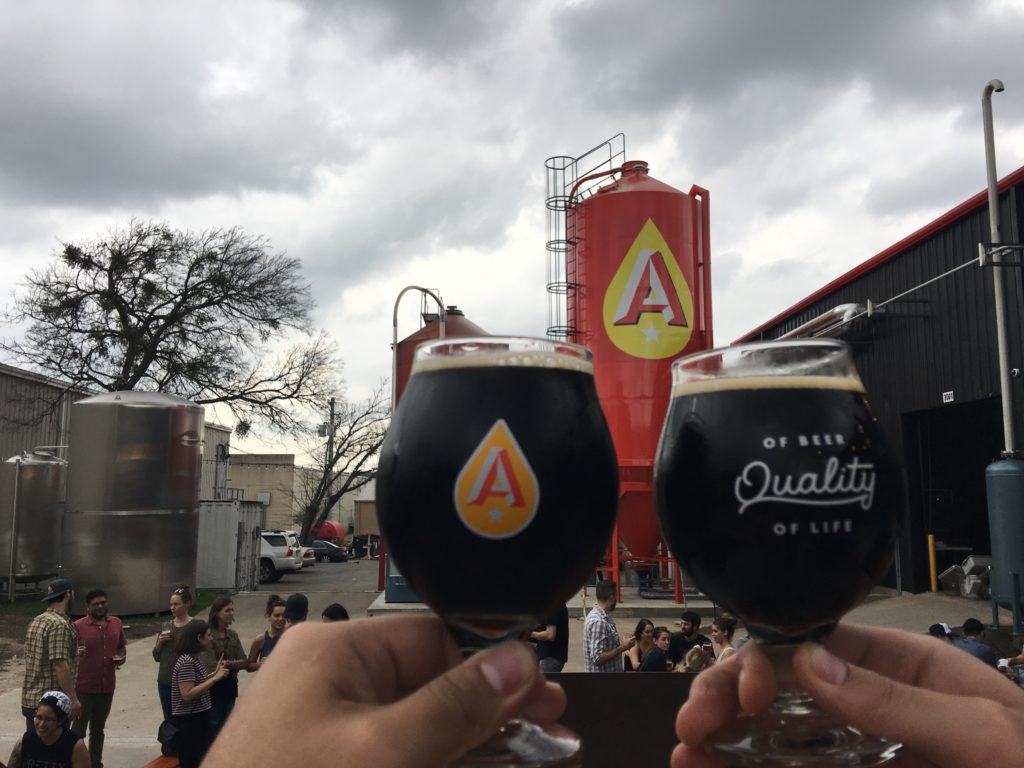 A Good Ol' IPA
For craft beer lovers get a great IPA. With so many out there there are too many too choose from. Grab your favorite IPA, sit down and enjoy that hoppy goodness! A good friend of mine, Tomas, loves him some IPAs! Check out his Instagram page for suggestions, TX Brews and Tunes. He travels to local breweries showcasing craft beers in and around the Central Texas area along with reviewing and tasting craft beers from around the US.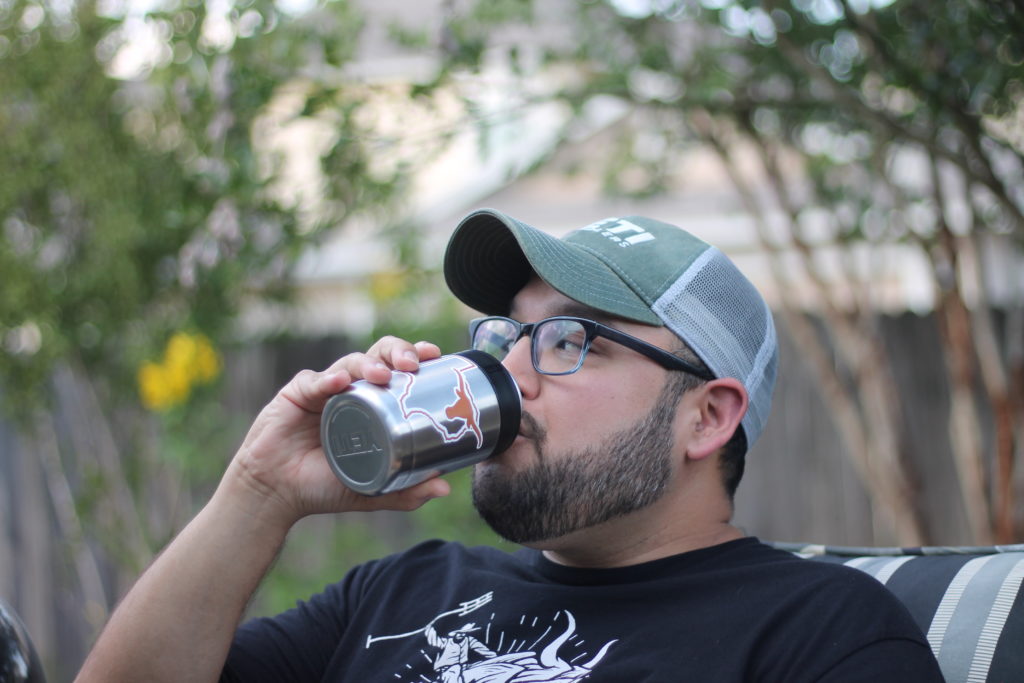 What is your favorite spirit to drink during the holidays?

Josh Rodriguez – Texas Dad Blog
Be sure and like Texas Dad Blog on Facebook for Austin happenings, Dad stories, interviews, and much more. Follow us on Twitter : @TexasDadBlog and Instagram:@TexasDadBlog. Also, check our YouTube Channel: youtube.com/texasdadblog as we document all our fun adventures
The post 7 Spirits to Enjoy During the Holidays | Texas Dad Blog appeared first on Texas Dad Blog.

Source: Texas Dad